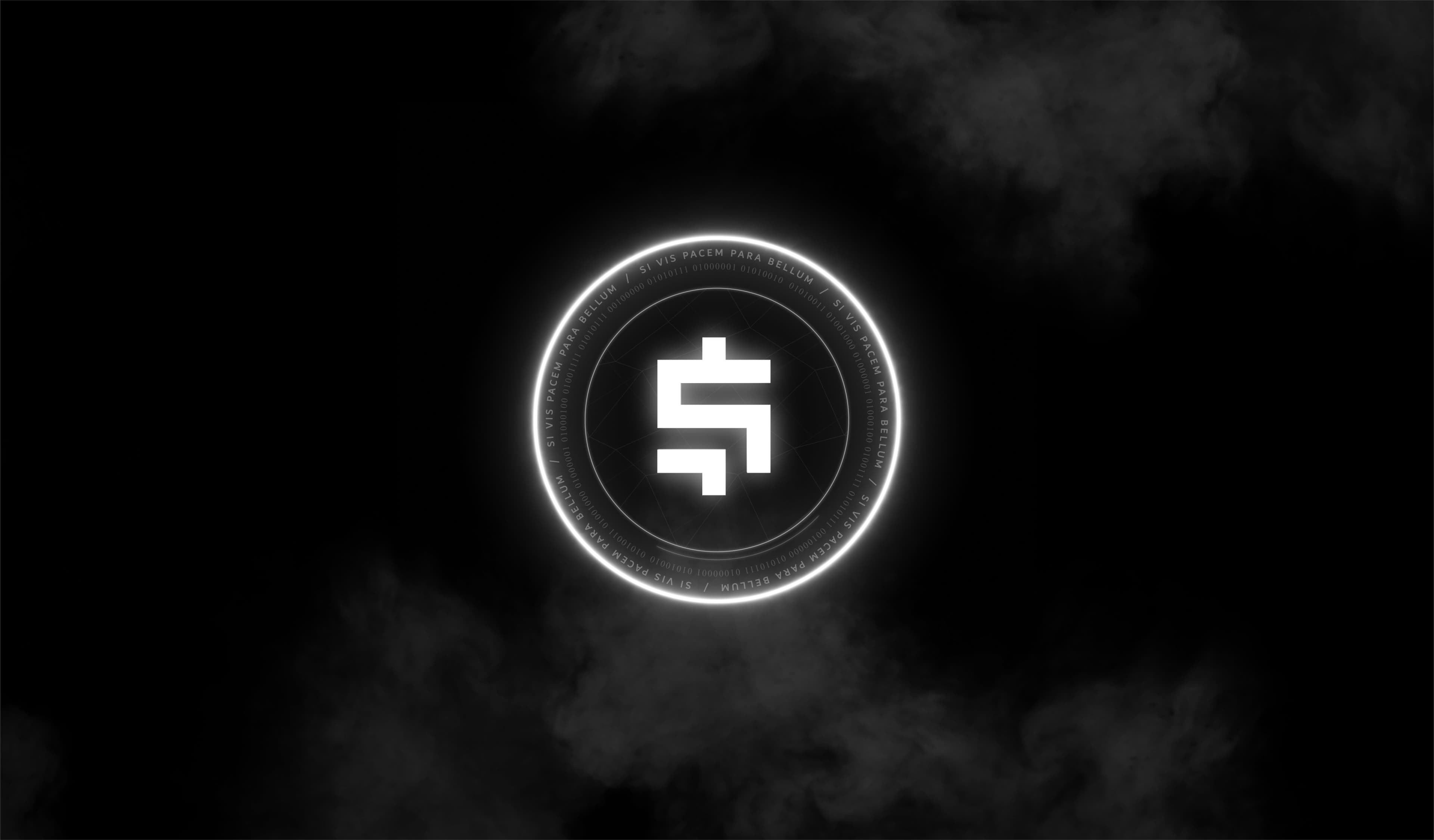 Developer Log 6 - The Shadowcredit & Season 0
Welcome back to the SHADOW WAR development log!
Today we'd like to talk about our upcoming game token, Shadowcredits, and how it connects with everything in the game. For the uninitiated, we spoke in brief about the game economy in a previous blog article - in this one, we will be going into further depth on the token and how it functions.
Shadowcredits are the portal that will allow gamers to access the full extensive suite of features within SHADOW WAR.
With Shadowcredits, you will be able to;
Fully personalize your agent with contraband cyberware
Purchase unique headquarter housing modules within SHADOW WAR
Gain access to arena mode, where you can bet big and win big by being the best of the best, or alternatively, sit back and let your bets play out
Purchase exclusive skins and unique in-game customizations attainable only with Shadowcredits.
Shadowcredits are currently scheduled for release in Q2 of next year.
Shadowcredits are the lifeblood of SHADOW WAR - the roaring engine that powers its exchanges, economics, and systems; but most important of all the system is built for YOU, the player.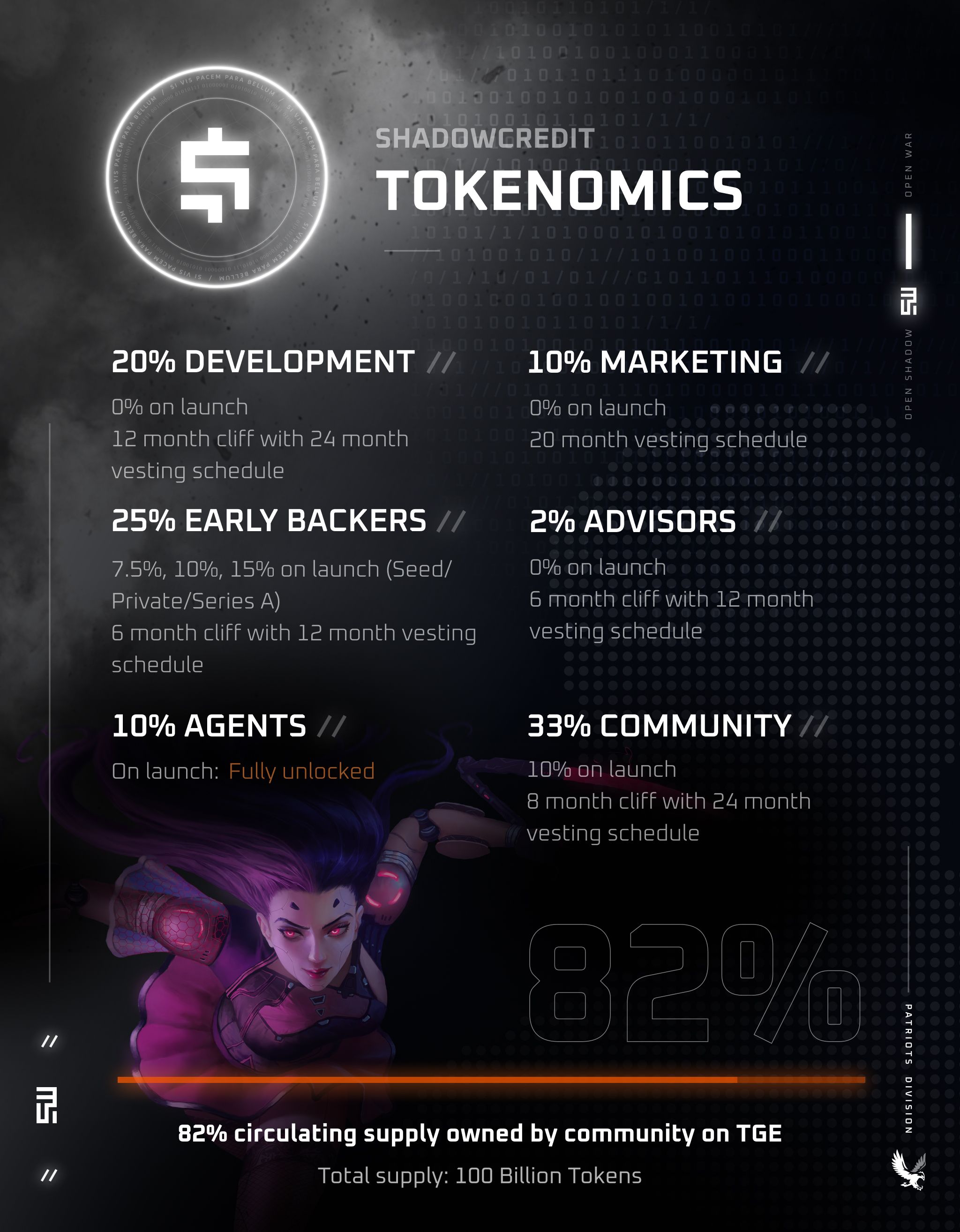 Shadowcredits first and foremost is about community. In line with this guiding principle, we will kickstart SEASON 0 of Shadow War STARTING TODAY. Seasons are ways in which our community can win airdrops of Shadowcredits by contributing online AND offline. For SEASON 0, we will be distributing:
10% of the total supply to Agents holders
1% of the total supply to top Codebreakers on Shadownet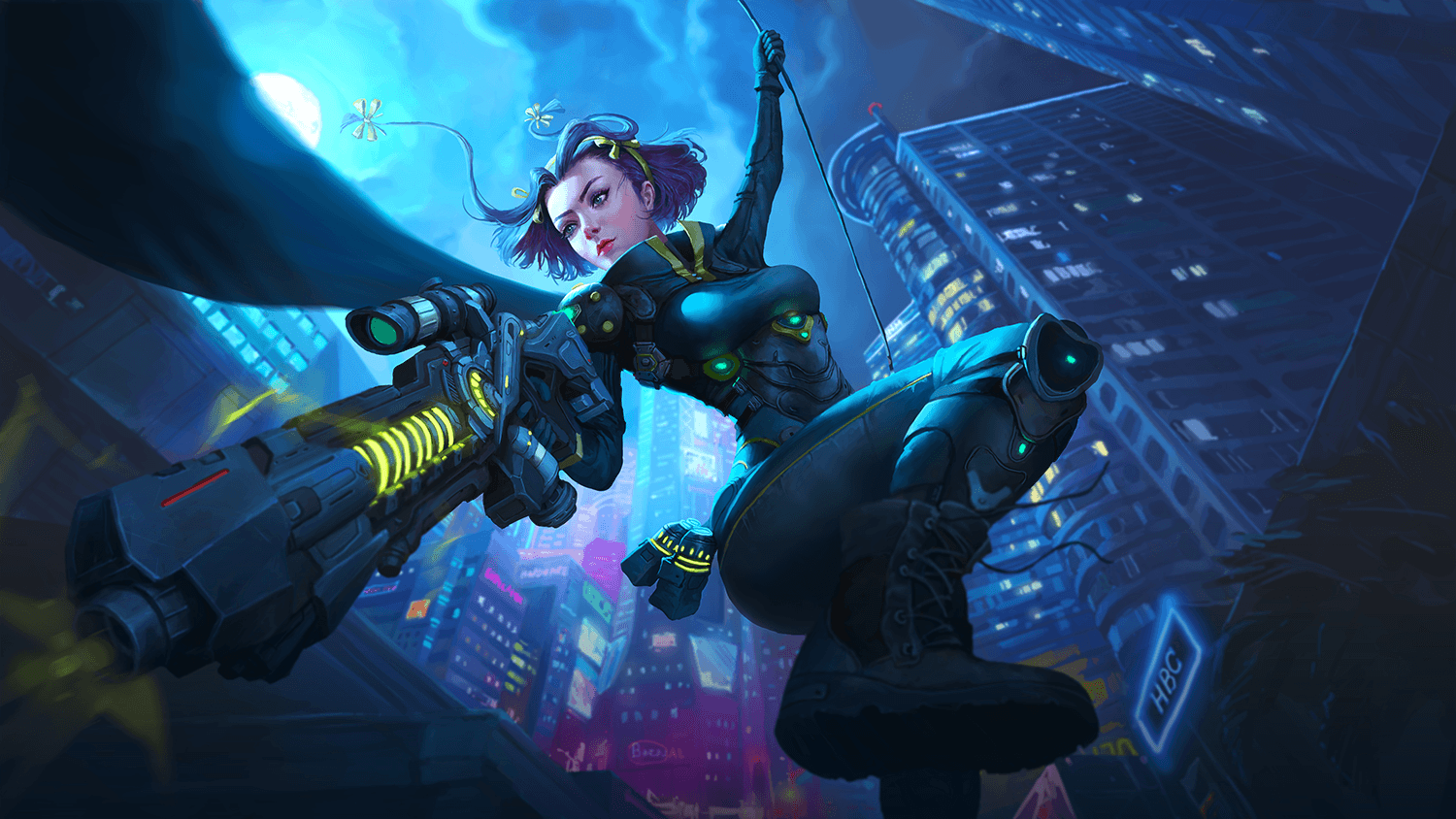 We intend for Shadowcredits to be the reward model for everything SHADOW WAR - expect further community airdrops released in future Seasons.
We will release more information on Shadowcredits as we approach the launch of the Agents digital mint - look out for future posts and watch our socials.