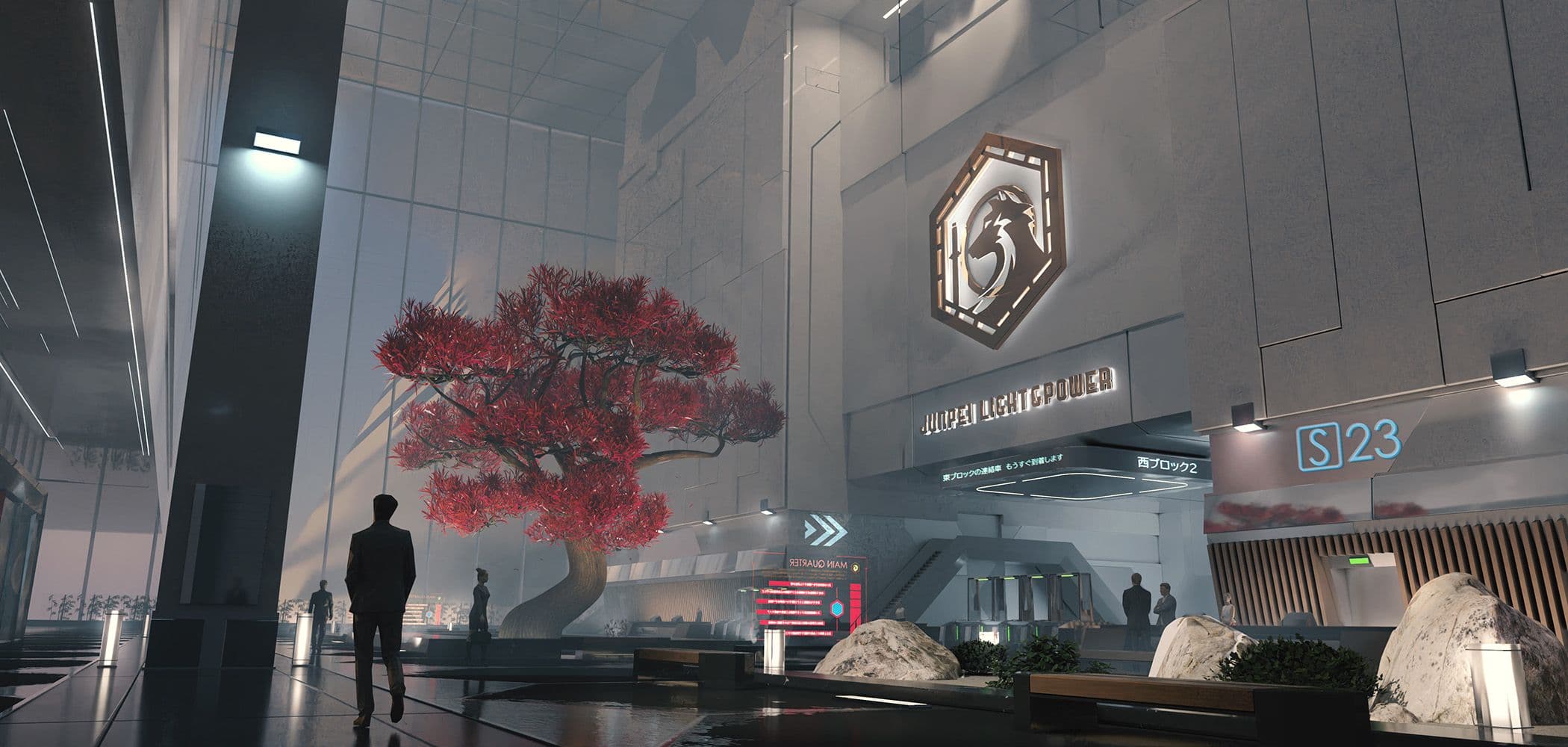 An Introduction
Everything starts with an idea. Whether it's to build, achieve, or do something great, the inception of an idea is what can grow to define entire lives, companies, and even worlds. For gamers, we tend to think a lot about ideas. From exploring undiscovered horizons to manifesting novel experiences, we work primarily with ideas and how to best synthesize them into the best versions of themselves. We create brand new journeys from timeless concepts - this is the soul, the very essence of what games are all about.
The past year we've been steadily at work on development of Shadow War - a next generation hybrid action title for fans of strategic pulse-pounding combat and stylish action gameplay. We draw inspiration from the whole of our collective gaming experience, and though Shadow War is an action title, we look to strategy games, mobile, and even tabletop for inspiration.
As a studio, we asked ourselves - what would you get if you took the production quality of a triple A title with the well defined characters of a hero based game and wrapped it up in a compelling story of a top secret futuristic conflict? Our aspirations go beyond these broad strokes, however. True action fans will recognize a lot of the systems we are implementing, though their implementation is novel and never attempted to this degree. For the uninitiated, head on over to our demo page to learn more about the game.
To summarize, Shadow War is the intersection of futurism, fantasy, action, and our competitive nature. It is a scintillating tale of ordinary people who become extraordinary, not by being born great, but by believing in their truth and who they are. Make no mistake, however, this world is not sunshine and roses - it's dark and full of gripping terrors. But by brushing up on your skills and teaming up with your friends, this world can become yours.
Though it's been just a year for our studio officially, we've been working toward this game for far longer. We've been at work on it when discussing the worldbuilding of William Gibson, the action mechanics of Devil May Cry, or the futuristic soundscapes of Blade Runner. And we're almost ready to show the world exactly what it's all about, and why we're so excited about it.
In the following posts we will be discussing more details of the project, development updates, diaries, and more as we go public. We will also be revealing additional details around how to get access to the game, as well as how to become a closed alpha tester. We look forward to gathering feedback from the community as we refine the experience and make Shadow War the best hybrid action game it can be.
Watch this space.